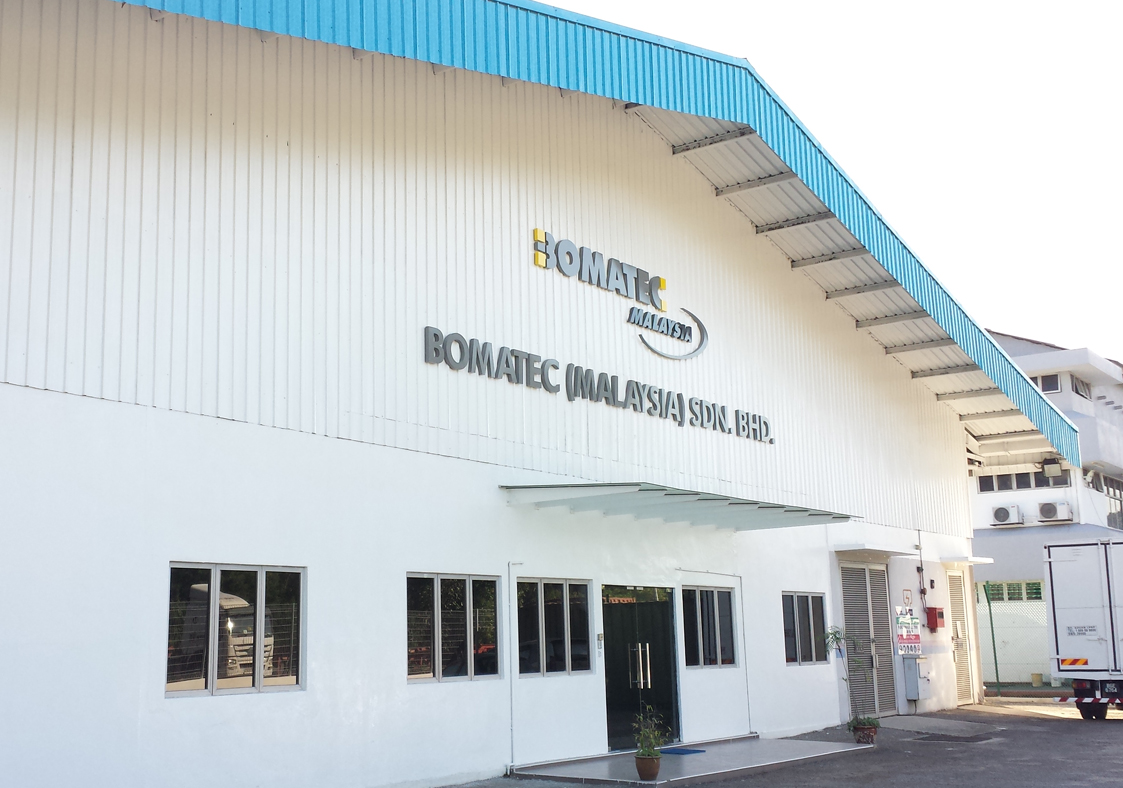 Introduction
With the parallel rise of the automotive industry and electronics industry in recent times, the need for magnets has grown rapidly, while the range of applications for magnets seems likewise to expand infinitely. From home electrical appliances and educational materials to medical devices and automotive applications, magnets are used virtually everywhere in daily life.
Since its founding in 1993, Bomatec Malaysia (formerly known as Tokyo Ferrite (M) Sdn. Bhd.) has been a specialist in the production of plastic injection molded ferrite & rare-earth magnets that are tailored to customer's requirements. We will continue to supply innovations in magnets and magnet-related services on a global scale.
As a conscientious permanent magnet manufacturer, we are also committed to preserving the planet. Our Environmental Management System that we have put in place ensures that we can continually supply a series of products that are safe for our customer's use while at the same time being responsible to our natural heritage.
Milestone
| | |
| --- | --- |
| 1993 June    | Tokyo Ferrite (Malaysia) Sdn. Bhd. (currently known as Bomatec (Malaysia) Sdn. Bhd.) was established with a paid up capital of MYR 7,000,000.00 |
| 1993 Nov | Commenced of operation as a factory of manufacturing plastic bonded magnet. |
| 1995 Jan | Started the production of multi-polar anisotropic magnet. |
| 1995 July | Started the production of plastic components. |
| 1996 May | Started the assembly process of magnet and plastic component. |
| 2001 Sept | Started the production of NdFeB plastic bonded magnet. |
| 2002 Dec | Establishment of trading division,  International Procurement Centre (IPC). |
| 2003 May | Obtain Sony Green Procurement Certificate. |
| 2005 April | Obtain ISO9001:2000 and ISO14001:2004 certification from Intertek Certification (Formerly Known as Moody International Certification) that accredited by UKAS. |
| 2005 July | Started the production of SmFeN plastic bonded magnet. |
| 2005 Dec  | Obtain Canon Green Procurement Certificate. |
| 2006 Feb | Started the production of SmCo plastic bonded magnet. |
| 2010 Aug | Obtain  ISO/TS16949:2009 certification from Intertek Certification (Formerly Known as Moody International Certification). |
| 2014 Nov | Took over by Bomatec Holding AG and with effective from 1st January 2015,  the company name was changed to Bomatec (Malaysia) Sdn. Bhd. |
Location of Bomatec Malaysia