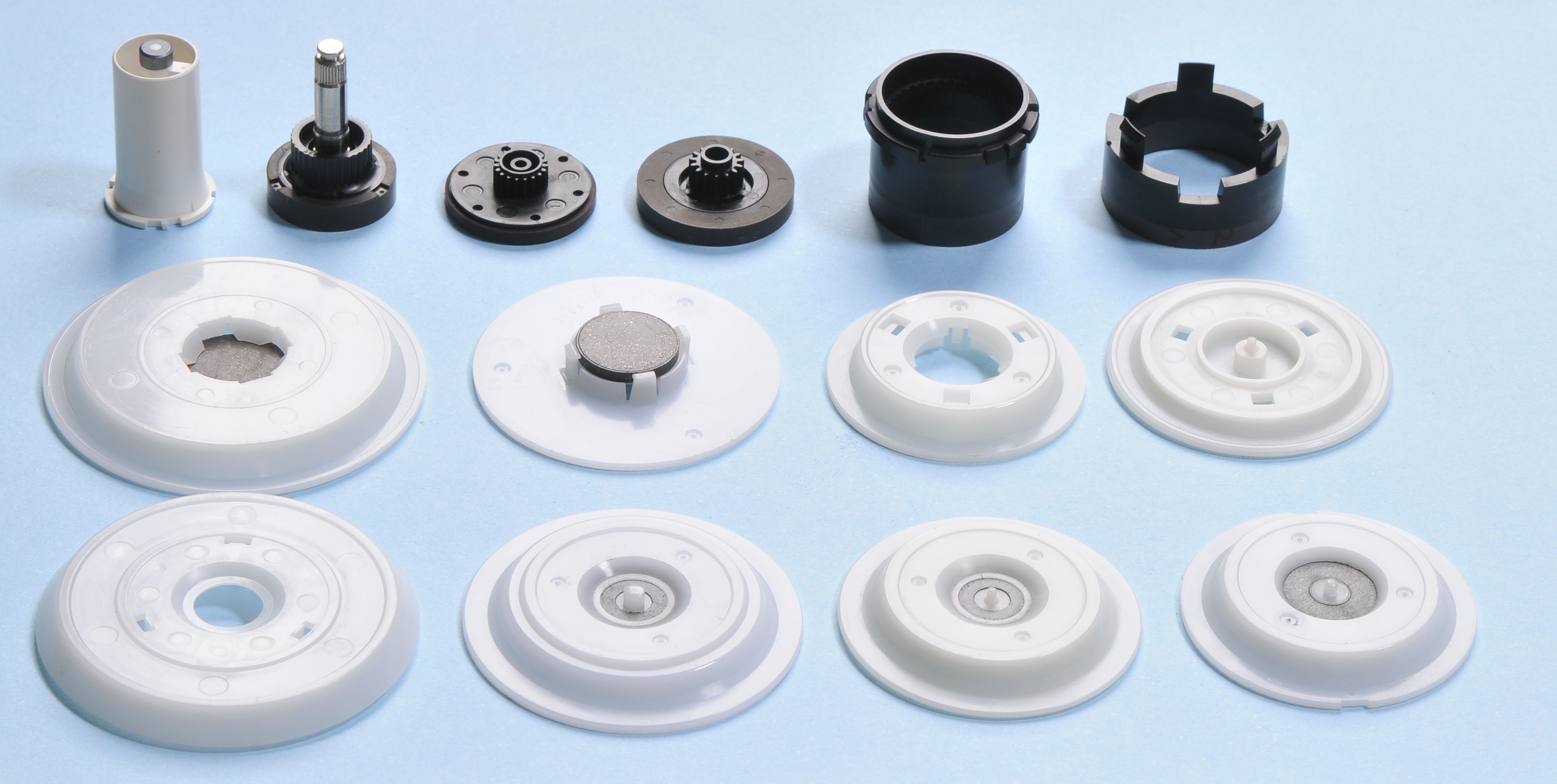 Precision Plastic Component
Plastic products are something that commonly used in our daily life. As an experienced plastic magnet manufacturer, Bomatec Malaysia does extend the services to offer the production of precision plastic components over the years.
Bomatec plastic products are being used as a component in home audio application as well as for automotive application in recent years.
We even can offer a solution in the area where a magnet application is required without compromise to the mechanical properties of an engineering plastic part by performing molding of a magnet with the engineering plastic. Regardless it is a simple design shape or a product with a complex structure, we are able to communicate it in 3D drawing with high accuracy.